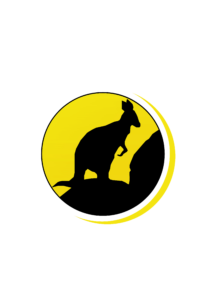 PNG landowner partnership, housing, development, design and construction.
OPD is currently developing Tuhava Town on the Napa Napa Penisinula.
30 mins drive from central Port Moresby.
OHOBIDUDUARE HOLDINGS LTD.
Ohobidudare Holdings are the customary landowners and key partners in the Tuhava development. They provide important cultural design input and play and active role in the project realization.
For further information on OPD, please contact us at info@opdpng.com.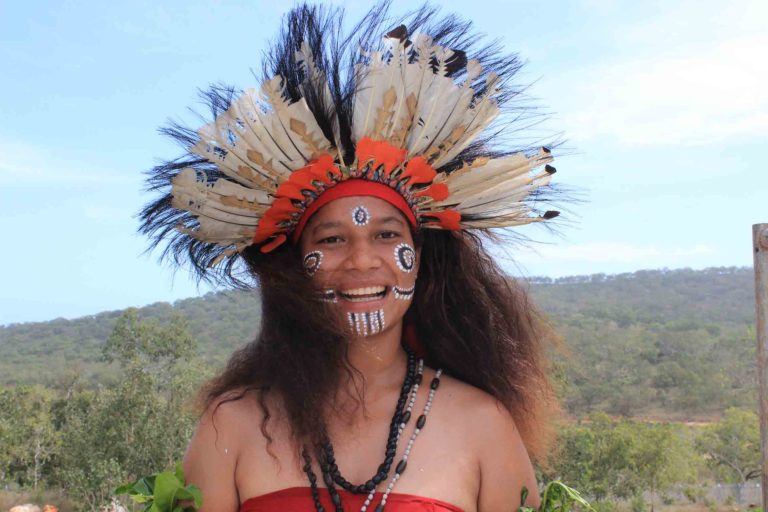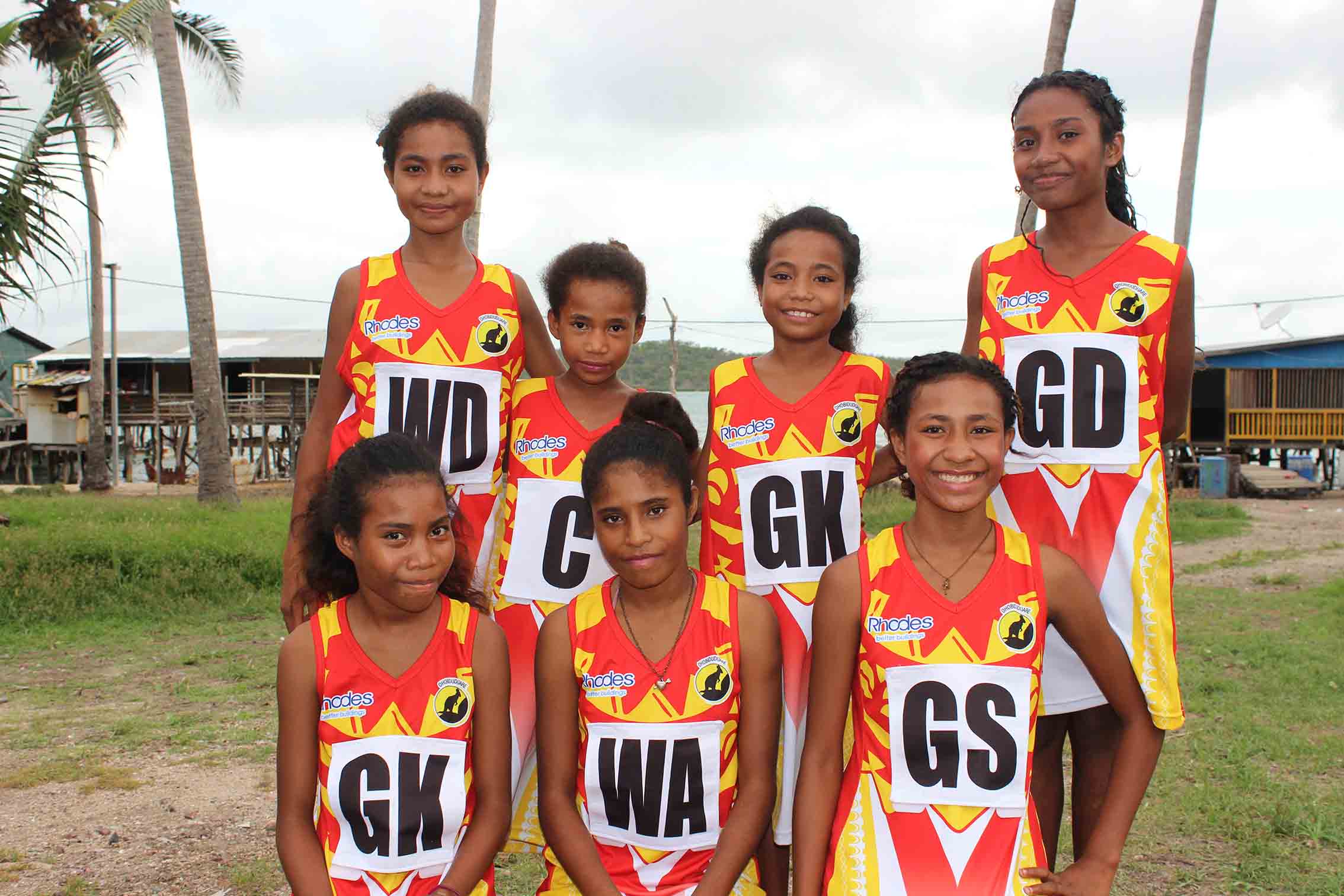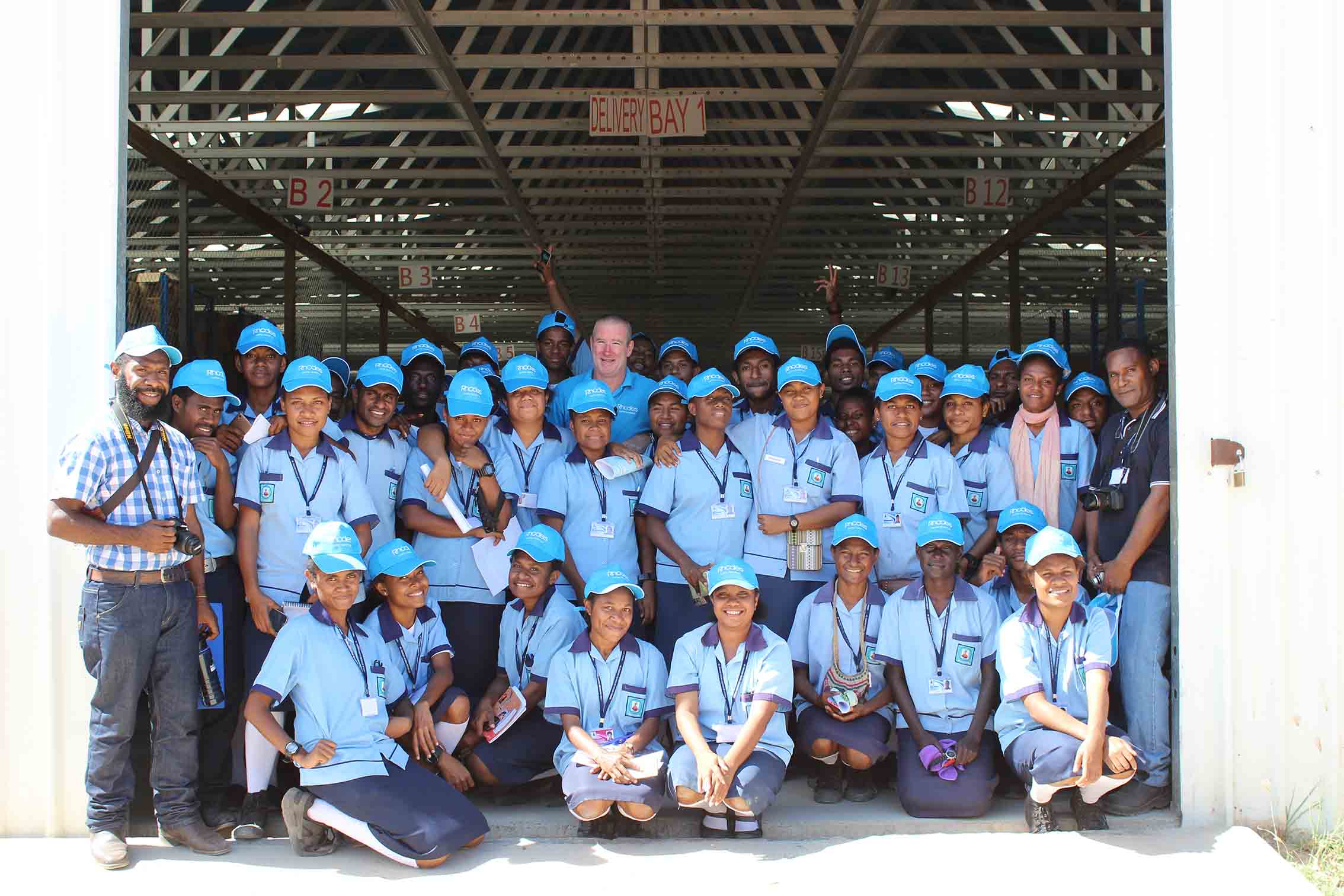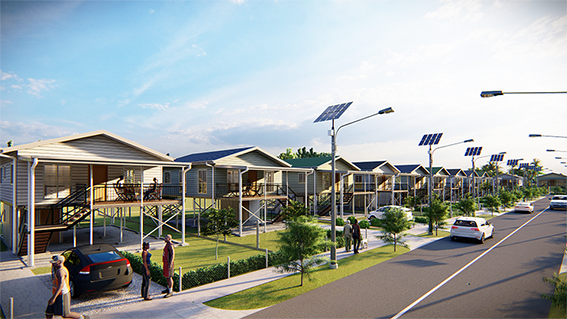 TUHAVA TOWN MANAGEMENT LTD.
Please visit the Tuhava website for further information or contact our sales department for further information.
E: info@tuhava.com
Rhodes (PNG) Ltd is a PNG established company with experience in remote housing projects, local design, procurement and project management. Specialising in providing turn-key solutions ensuring efficiency and flexibility in design and operation from inception to completion.
For further information, please visit their website: